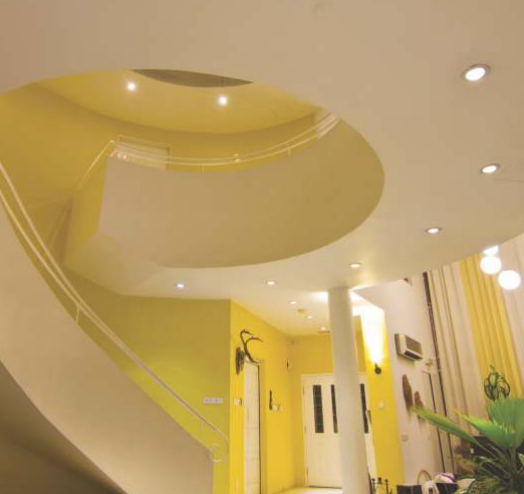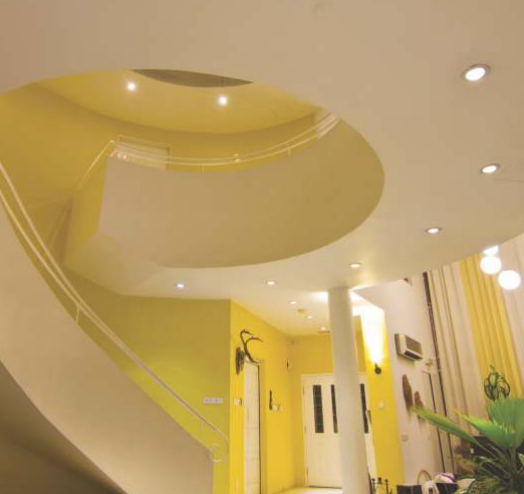 Looking for reducing your electricity bill ?

call

0471-2543443
Semilon Technologies was founded with a view of making a difference, by producing lighting solutions that could change the perception of people towards electricity. We aimed to build the future in lighting industry
Set off by a group of engineers, who were fresh out of college, Semilon Technologies is very young and vibrant at heart. We believe in innovating and manufacturing newer products consistently, so that we could cater the needs of our customers.
Our prime focus has always been to manufacture products that speak for themselves by their performance. It is our goal to deliver quality with reliability, so that we could help the world move towards a greener tomorrow.
About Promoters
ALEX WIJNEN , DIRECTOR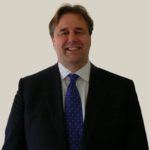 AMAL RAJ CEO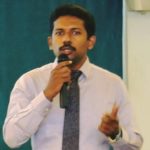 ARUN RAJ, VP- R&D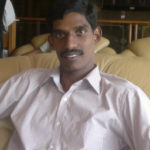 JINO V MANOHAR, VP- LIGHTING DESIGN.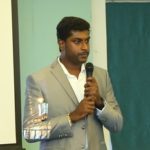 SHAHAB ELLIAS IQBAL, VP- SOLAR POWER.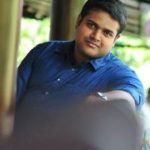 SURJITH AK, VP, LED LIGHTING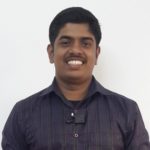 Vision
"

Sustainable energy management solutions to everyone.

"
Mission
"

"Driving innovations in energy management, helping sustainable growth.

"