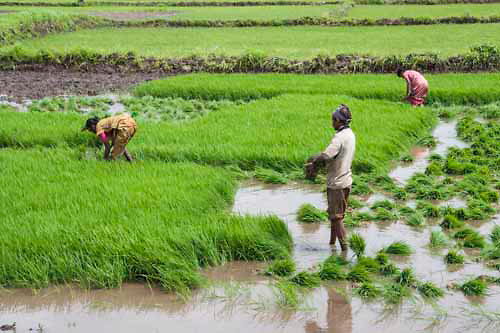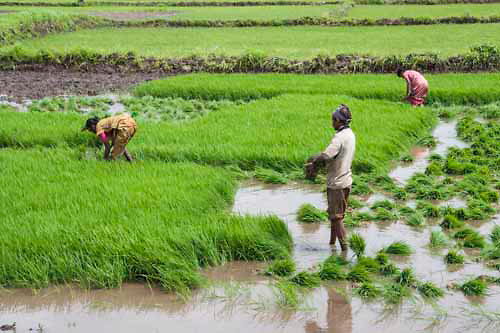 Get control over your electricity bill

call

08030010549
Semilon specializes in providing value added technical and actualizing skills to give farmers new ways to increase yield and reduce crop damage. We use open source technologies in innovation management that will help to deploy sustainable development for rural people. We believe that India's future can be secured by empowering agriculture activities with innovative technologies which will help to realise farmers' dreams. Our Research & Development division aims the very best in optimizing custom-made and standard requirements to the fullest. The Semilon R&D division staffs the premium talent with experience and expertise available in the market to envision the client dreams to reality.
From our inception as Semilon, we have conceptualized and realized a variety of design and structures for a client base ranging from central Govt. Institutions to public sector enterprises in our short span of innovative service in the growing category of Electronic R&D services.